Nous y voilà enfin. Disney a lancé ce matin la construction de Shanghai Disney Resort, dont la pièce maitresse sera le parc Shanghai Disneyland.
Comme le dévoile le communiqué de presse officiel accompagné de trois concept arts toujours évasifs, le resort sera une destination familiale (sans rire ?) qui combinera storytelling et personnages Disney (sérieux ?) à la beauté et l'authenticité culturelle chinoise.
Cela me rappelle la façon dont EuroDisney avait été présenté a la presse : un parc Disney imprégné d'accents européens. À part l'usage de langues européennes, je me demande ce qu'ils trouvent de typiquement européen à Disneyland Paris, et qu'on ne retrouve dans aucun parc Disney. Mais c'est un autre débat.
Ce qui est sûr au vu des concept arts, c'est que Shanghai Disneyland ne ressemblera à aucun Magic Kingdom existant. Certainement en raison de la proximité avec Hong Kong Disneyland, les Imagineers ont du repenser entièrement l'expérience et la scénographie du parc. Quitte à supprimer certains fondamentaux – attendez-vous à voir des fans s'insurger.
Main Street USA ? Pour quoi faire ? Place à un grand parc de 4 hectares et demi devant le château, où végétation et pièces d'eau cohabitent avec des classiques de Fantasyland.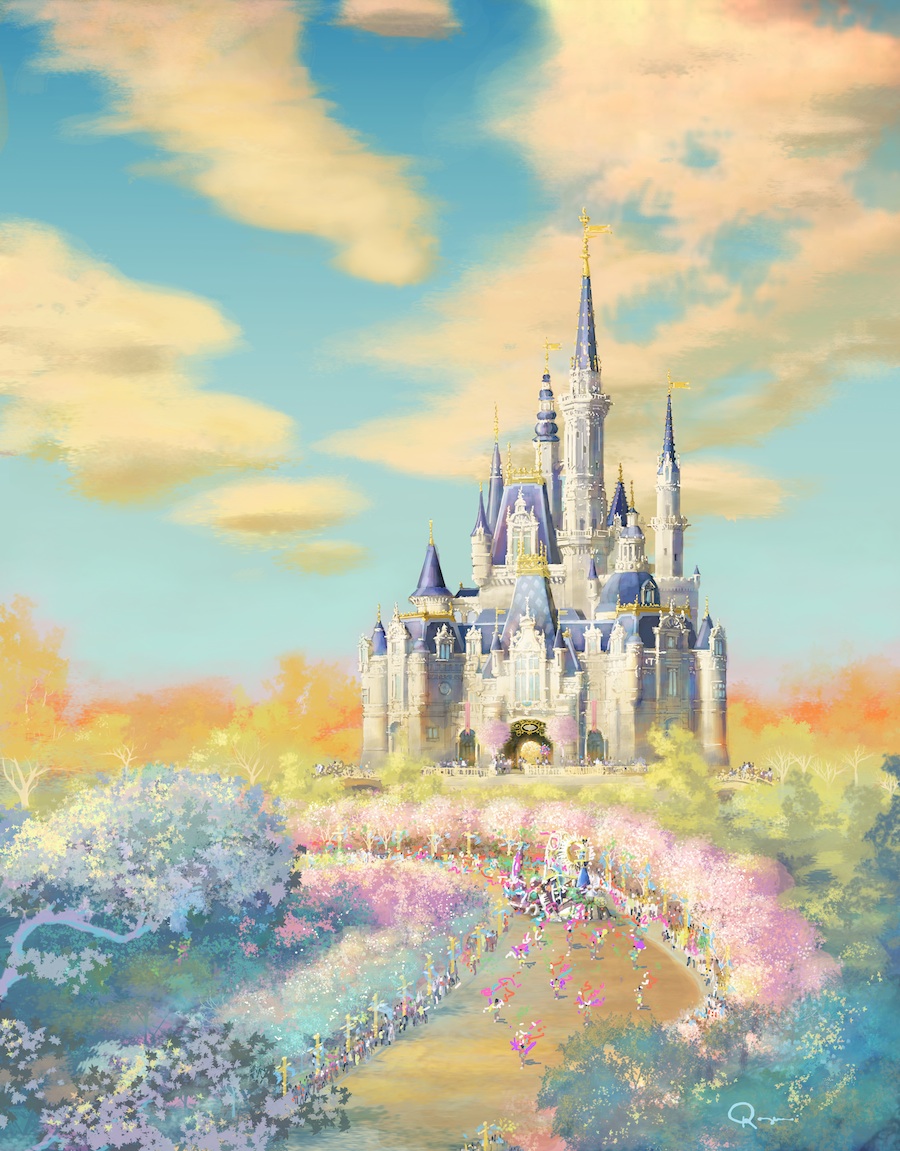 Pas de traces non plus de Big Thunder Mountain, Space Mountain et Splash Mountain. Le château interagira avec les visiteurs et comprendra même une attraction en son sein. Les espaces de restauration et les spectacles promettent elles aussi de nouvelles expériences.
Et ce ne sont définitivement pas les seules surprises que nous réserve Shanghai Disneyland. En attendant l'ouverture, délectons-nous de ces trois renderings particulièrement alléchants.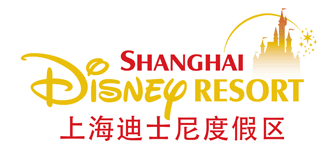 Disney kicked off  the construction of Shanghai Disney Resort this morning, whose centerpiece will be the Shanghai Disneyland Park. As unveils official press release and its still elusive three renderings, the resort will be a family destination (really ?) that will combine Disney characters and storytelling (no kidding ?) with the "uniqueness and beauty of China".
It reminds me how EuroDisney was presented to the press : a Disney park filled with european accents. Apart from the use of European languages​​, I wonder what they find typically European Disneyland Paris, and that you won't find in any other Disney park. But that's another discussion.
What is certain according to the concept arts is that Shanghai Disneyland won't be like any other existing Magic Kingdom. Surely due to the proximity to Hong Kong Disneyland, Imagineers had to entierely re-think the experience and the landscape of the park. Some fundamentals won't be in, so expect some fans rising up against these new directions.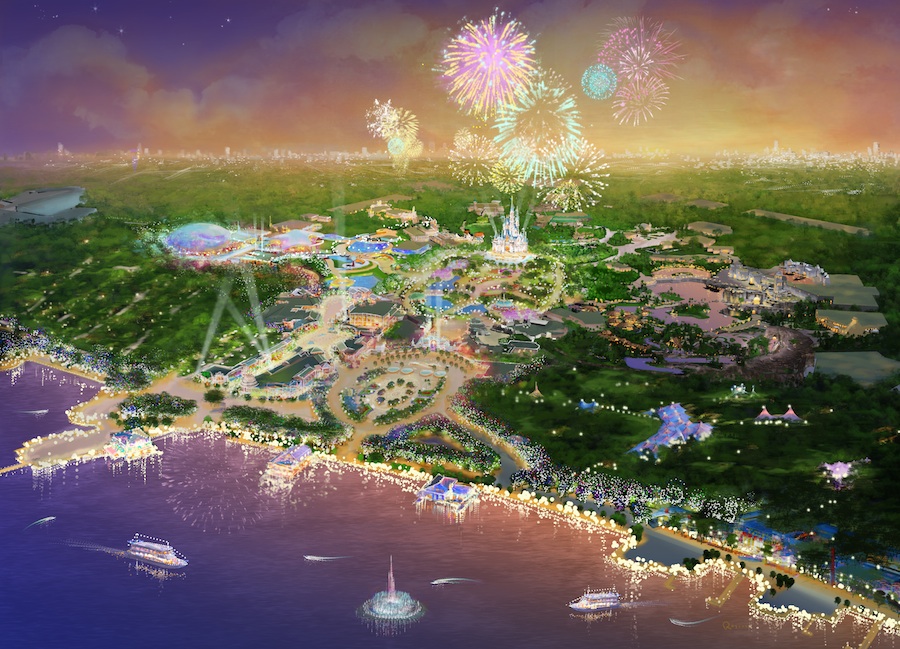 Main Street USA? What for? It's time for a 11 acres park in front of the castle, where vegetation and ponds live together with Fantasyland classics. Also missing on these pictures : Big thunder Mountain, Space Mountain and splash Mountain. The castle will be interavtive and even include an attraction. Also, dining and performance experiences will be unique to Shanghai Disneyland.
And I'm sure there are still many suprising things to discover before the opening day. Until then let's enjoy thèse sexy and promising renderings.
News : WDWnewstoday .