Cinq choses à retenir de ces premiers concept arts pour la future attraction Ratatouille aux Walt Disney Studios de Disneyland Paris :
1. Ce sera grand. Très grand.
2. Ca risque d'être beau. Très beau.
3. Les visiteurs venant de très loin n'auront plus à trancher entre une journée à Paris ou à Marne-La-Souris : Disney leur offre Paris en plus petit et en plus fake à 30km de Paris.  Redoutable.
4. Non en fait tout bien réfléchi, ces documents ne nous apprennent pas grand chose.
5. Ce blog ne sert décidément à rien.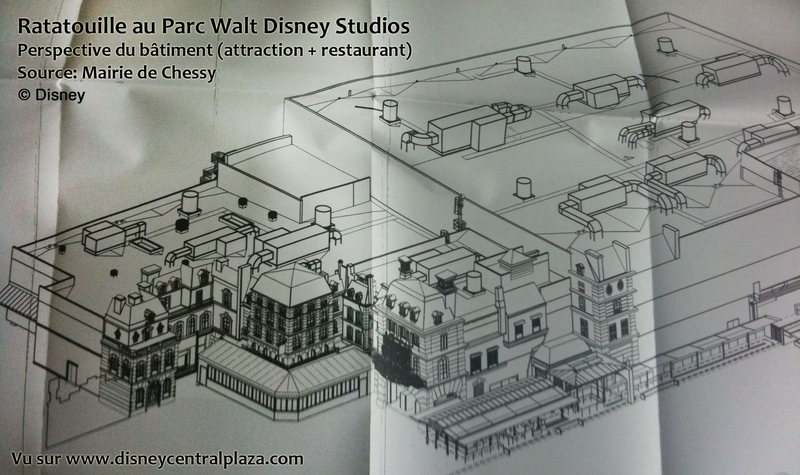 Five things we can learn from these first Ratatouille attraction renderings for the Walt Disney Studios at Disneyland Paris :
1. It will be big. Freaking big.
2. It will probably be beautiful. Very beautiful.
3. Guests from far away won't have to choose between a day in Paris or in Mouse-La-Vallée : Disney provides them the same, but fake and smaller 30km from Paris. Formidable.
4. Actually no, these documents do not tell us very much.
5. This blog is pointless.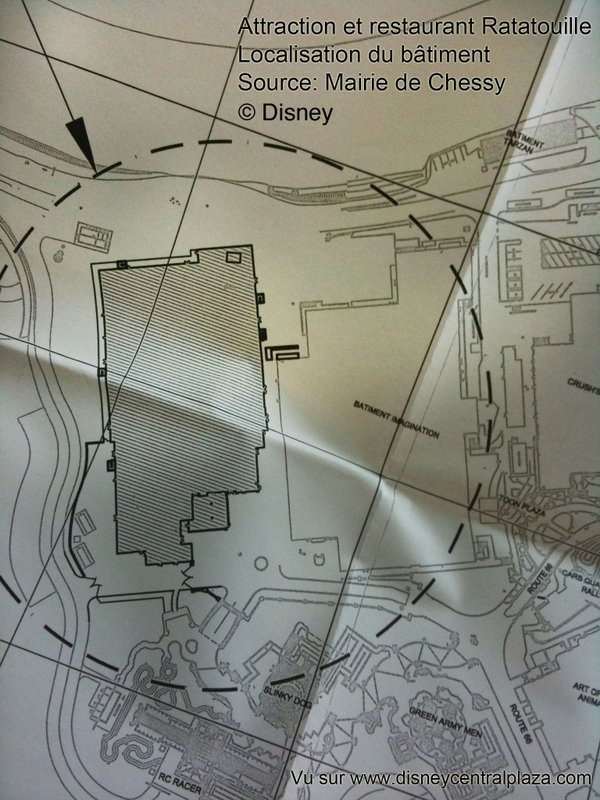 Source : comme indiqué.