English translation below.
Au cas où vous ne suivriez le Parc-O-Rama sur Twitter – ce qui est en soi une grave erreur en plus d'être une grosse faute de goût – vous n'avez peut-être pas vu ce joli set de photos prises le jour de l'ouverture d'Euro Disney, le 12 avril 1992. Il nous dévoile un Parc Disneyland qui semble ne jamais avoir existé : propre et parfait état. Tout est dans le détail.
Gageons que les nombreuses réhabilitations qui battent leur plein actuellement permettront au plus beau Magic Kingdom du monde (si si, je l'ai décidé!) de retrouver son lustre d'antan.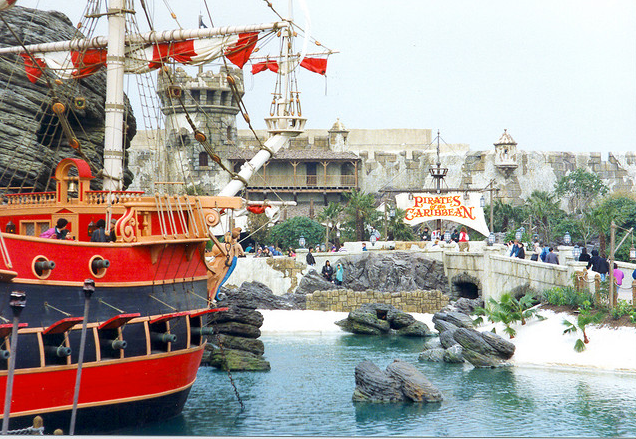 Just in case you don't follow le Parc-O-Rama on Twitter – which is by the way a true lack of taste – you may have missed this amazing Flickr photoset of the EuroDisney opening day, back in april 1992. It reveals a Disneyland Park that seems to have never existed : clean and in perfect condition. It's all in the detail.
But many rehabilitations are currently in full swing so let's hope that the most beautiful Magic Kingdom (yep, I've just decided!) will eventually recover its former glory.