English translation below.
Tout va bien à Disneyland en Californie, où la rénovation du Disneyland Hotel continue, avec cette semaine l'ouverture d'un nouveau resto et d'un bar. Conformément à la nouvelle thématique de l'hôtel, ces deux espaces sont dédiés à la nostalgie du Disneyland original. Top!
Ces deux bars sont thématisés dans un style tiki résolument fifties. Comment ne pas être sous le charme, je vous le demande?
Voici d'abord Trader Sam's, un bar à cocktails richement détaillé: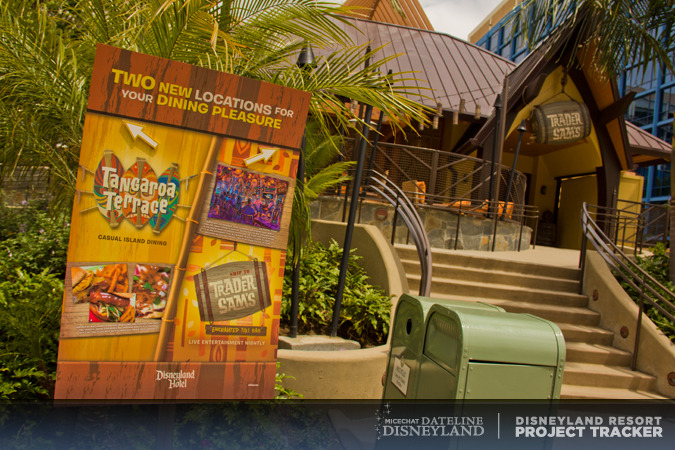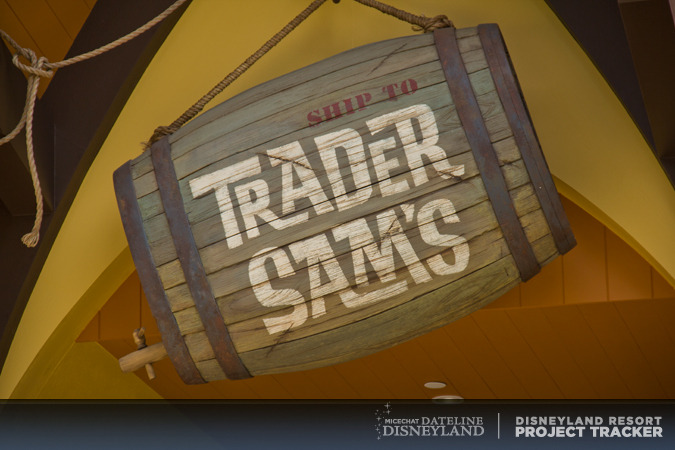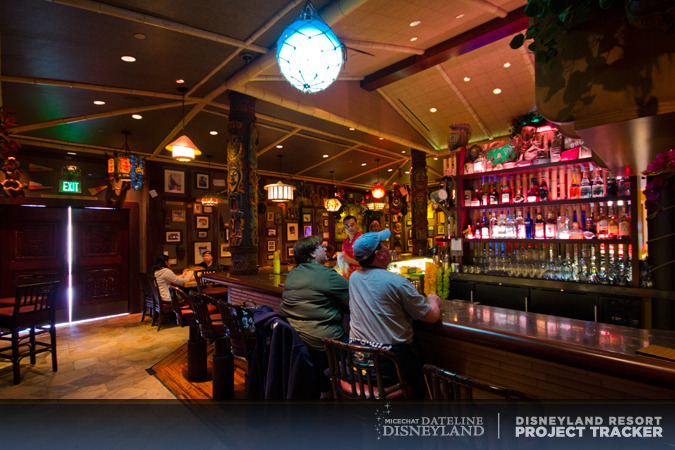 Et voici Tangaroa Terrace, un joli snack bourré de références à la Tiki Room originale. Je me me vois volontiers siroter un verre devant sa cheminée extérieure.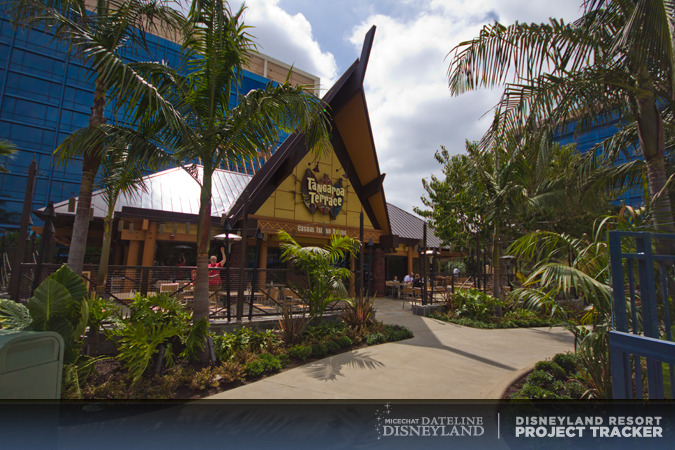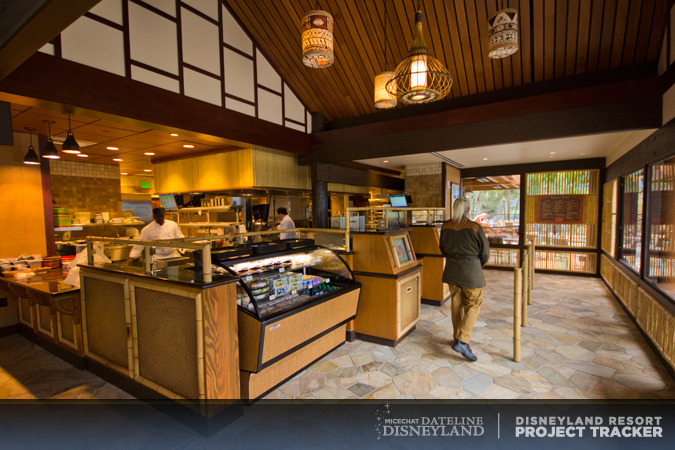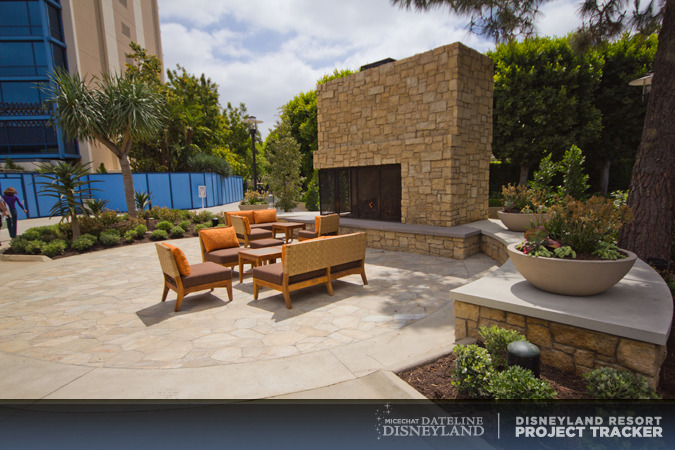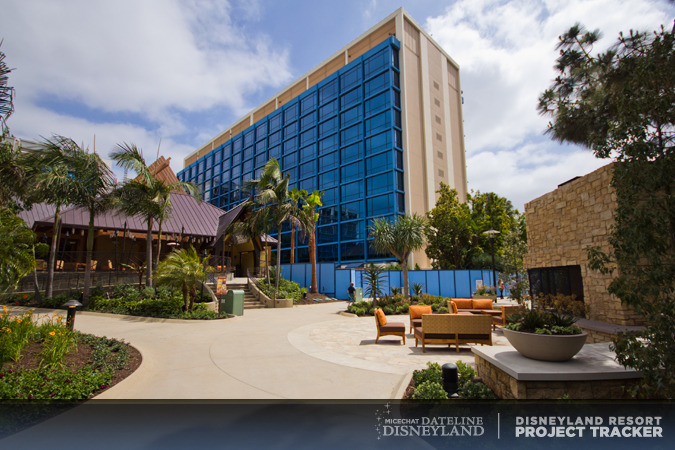 Ces deux bars jouxtent la piscine de l'hôtel, fraichement rénovée elle aussi dans un style délicieusement rétro: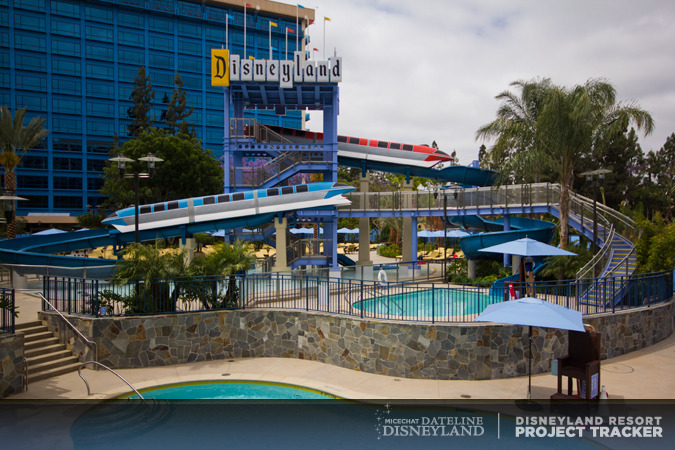 Images : Miceage.
Disneyland Hotel relabilitation goes on at the Disneyland Resort, where they've just opened a new restaurant and a new bar. According to the new theme of the hotel, these two spaces are dedicated to the nostalgia of the original Disneyland. Cool!
These two bars are themed in a definitely fifties tiki style . How not to be in love, I ask you?
First, here comes Trader Sam's, a cocktail bar packed with the finest props: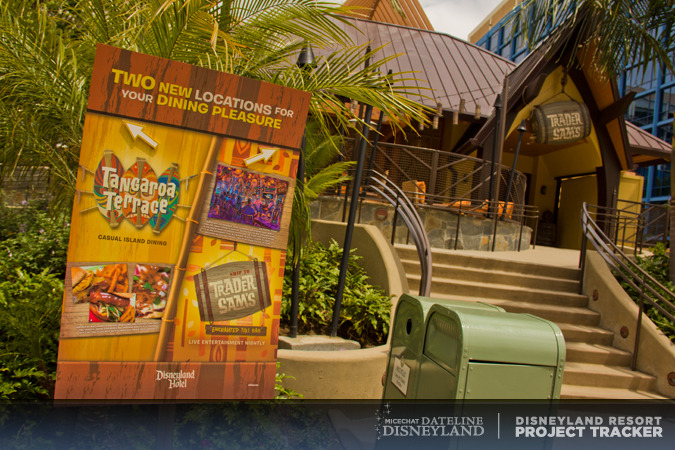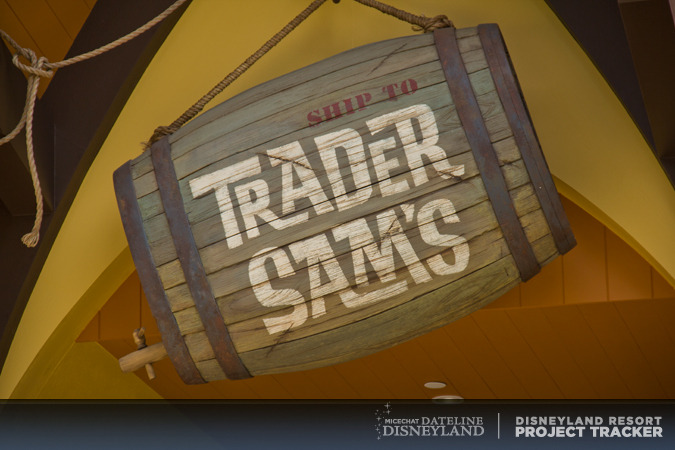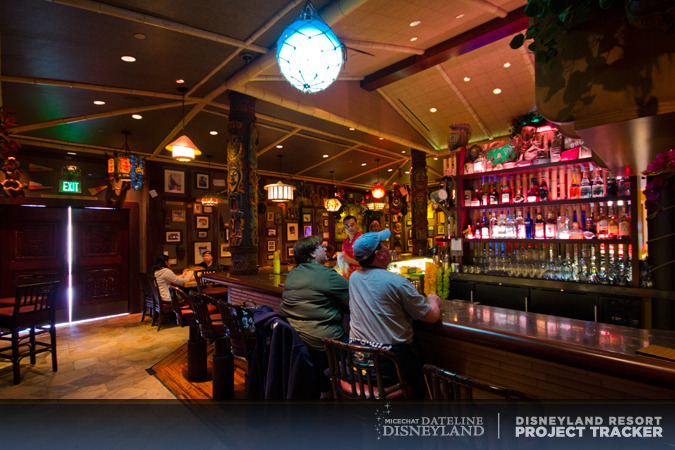 And tere is Tangaroa Terrace, a very nice snacking restaurant, filled with details from the original Tiki Room attraction. I can just picture myself right now, sipping a juice in front of its outdoor fireplace.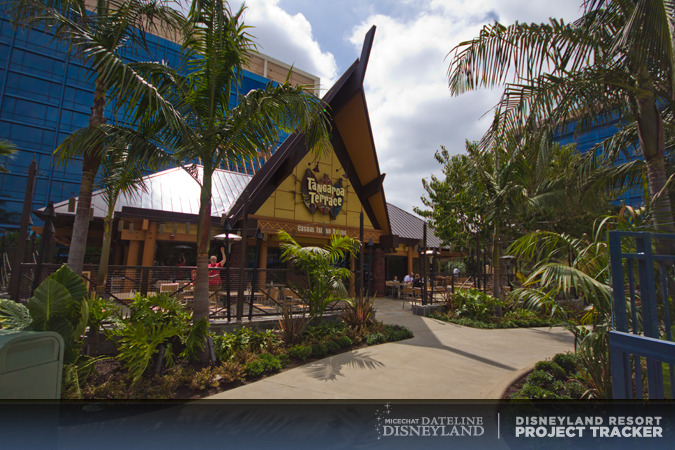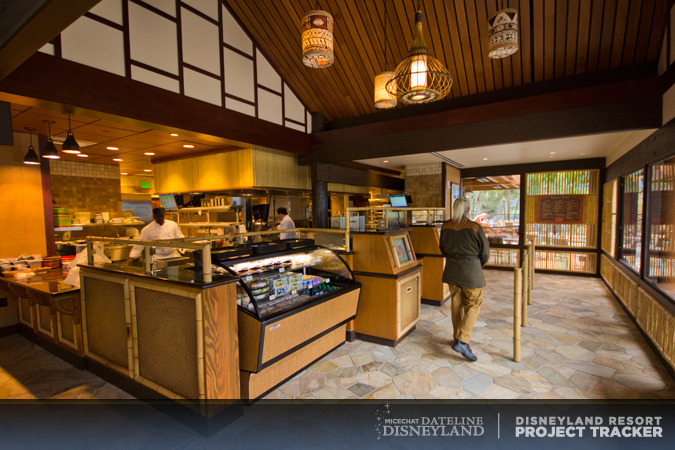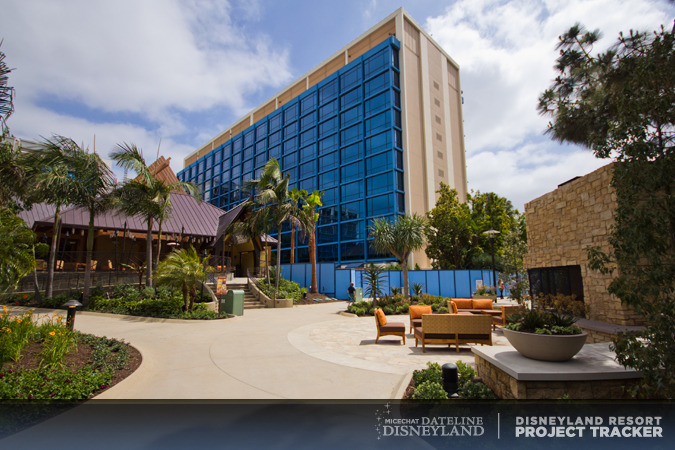 These two bars are both located near the hotel's newly renovated swimmingpool, in an exquisitely retro style aswell :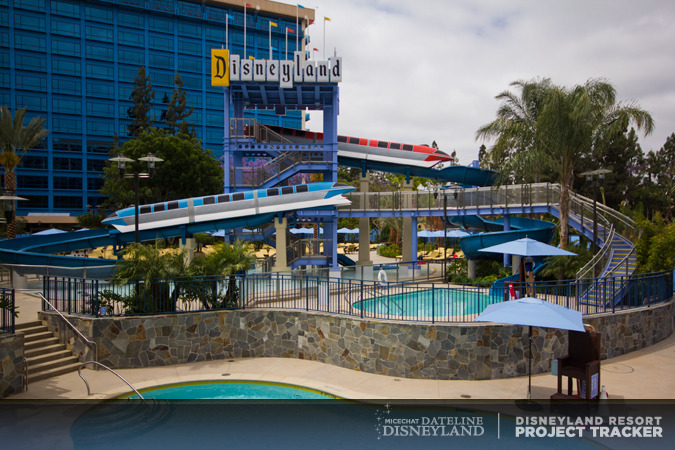 Images : Miceage.