IN ENGLISH BELOW.
Aujourd'hui, je suis heureux de vous annoncer l'ouverture d'un nouveau site créé de mes blanches mains! Basé sur l'hillarant concept lancé par le Tumblr What Should We Call Me et dont on ne compte plus les détournements et adaptations sur des sujets aussi variés que la vie au collège ou les réseaux sociaux, voici enfin cette merveilleuse idée pleine de gifs et de lols déclinée sur Disneyland Paris!
Mesdames et Messieurs et vous les Enfants, je vous présente
Mesdames et Messieurs et Vous les Enfants
Ce nouveau compagnon de jeu du Parcorama sera updaté régulièrement, gardez-le donc précieusement dans vos favoris ou abonez-vous via RSS. Bon LOL!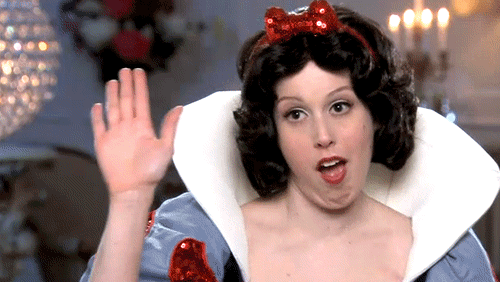 I'm very happy to share with you my new project. A new website based on the hilarious Tumblr called What Should We Call Me, which already have lots of spin offs on various subjects such as grad school life or social networks. But one theme was missing to this brilliant idea filled with gifs and lols: Disneyland Paris of course!
Ladies and Gentlemen, Boys and Girls, please welcome
Mesdames et Messieurs et Vous les Enfants

Don't be scared by the french title, the whole blog is in english. This new Parcorama side blog will be updated on a regular basis, so keep it in your bookmarks or just follow it via RSS. Have fun!
_______________________________________________________________________
Suivez le Parc-O-Rama sur Facebook et Twitter ou via notre fil RSS .
Follow Parc-O-Rama on Facebook and Twitter or our RSS feed .