English Translation below.
Afin de récolter des fonds pour les Pièces Jaunes et faire un peu de pub (ou inversément) Disneyland Paris organise en ce moment l'exposition My Disneyland.
L'idée : Disney a filé des appareils photos à des mega stars (Blake Lively, David Guetta) ainsi qu'à des vedettes de second choix (les autres) afin de capturer des Moments Magiques à Disneyland Paris. Le résultat – qui regorge de filtres vintage pour donner un petit côté "Regardez comme je suis cool" aux photos – est à découvrir dans l'exposition qui se tient du 7 au 30 juin 2011, Rue du Faubourg Saint-Honoré à Paris.
Et parce que Disneyland Paris a vraiment trop d'argent, la somme récoltée par la vente des photographies sera reversé à l'association Pièces Jaunes. Grand seigneur!
Des photos du vernissage sont à découvrir ici.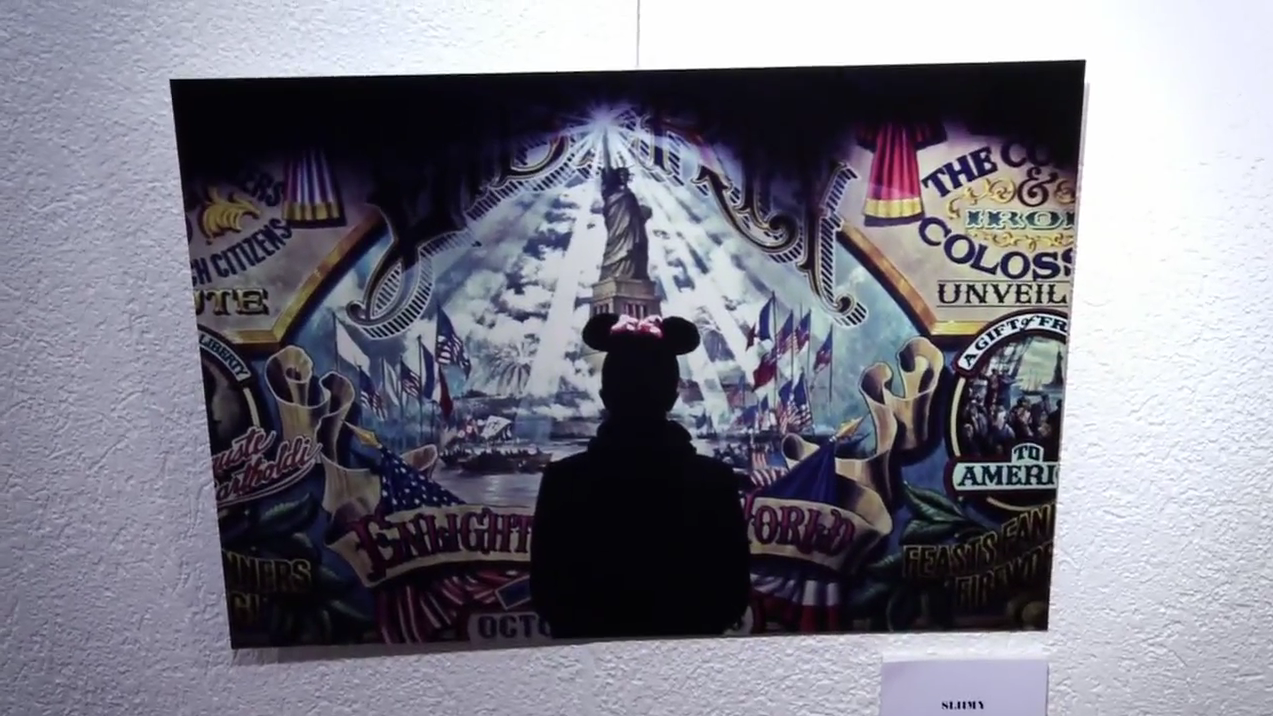 In order to raise money for french charity organization Pièces Jaunes and to make a little PR (or vice versa) Disneyland Paris created an exhibit called "My Disneyland".
Super stars (Blake Lively, David Guetta) and D-list stars (the others) were given cameras to take pictures of Magical Moments in Disneyland Paris. You can now discover the photographs – filled with vintage filters adding a "Look : I'm so cool" touch to their work.
The exhibit takes place from june 7 to 30 2011, Rue du Faubourg Saint-Honoré, Paris.
And because Disneyland Paris is rich enough, they will give the raised money to the Pièces Jaunes organization.

You can watch pictures of the vernissage on here.