In english Below.
Regardez bien ce mec. Il passé une journée à Disneyland (Californie) "The Happiest Place On Earth" et comme vous pouvez le constater, il a vraiment l'air ravi d'être là. Son enthousiasme fait plaisir à voir! L'album complet est à voir ici.
Vous croyez qu'il risque de mettre fin à ses jours si on l'emmène aux Walt Disney Studios?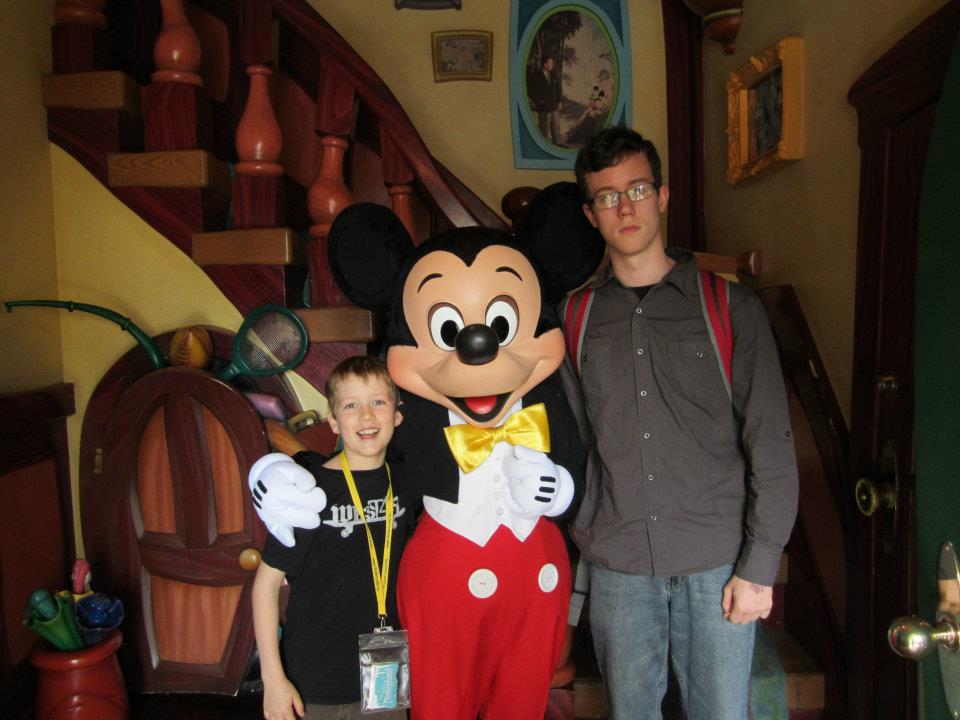 Look at that guy. He spent a day to Disneyland, Anaheim "The Happiest Place On Earth" and as you can see, he sure looks happy to be there! You can take a look at the whole photo album on here.
Do you think he might try to commit suicide if we take him to the Walt Disney Studios "park" in Paris?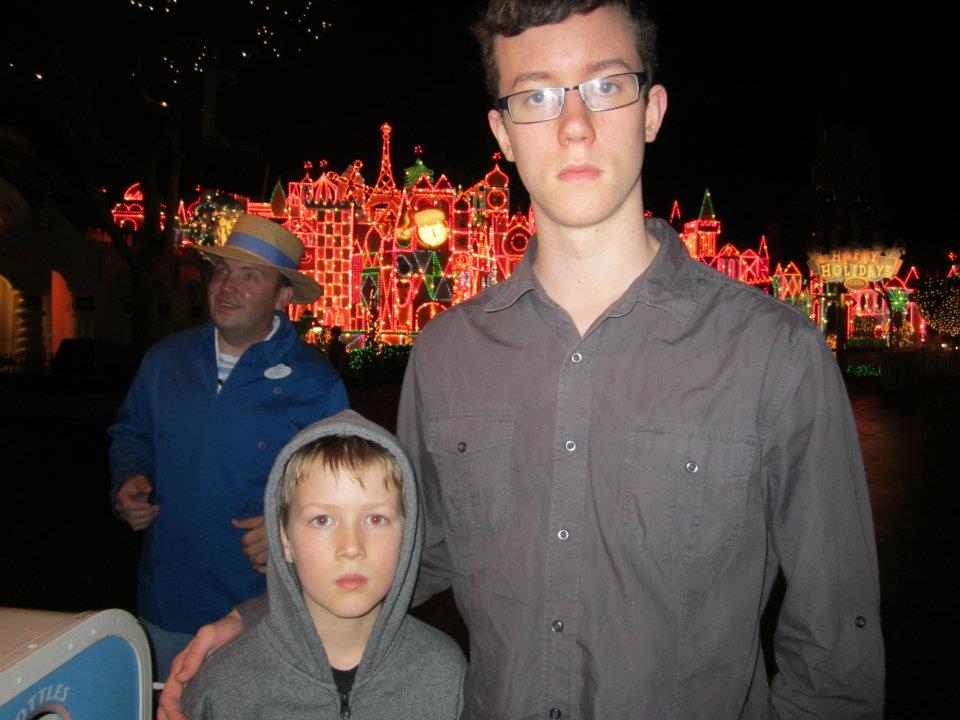 _____________________________________________________________________________ 
Cet article vous a plu? Suivez le Parc-O-Rama sur Facebook , Twitter  et Google + ou via notre fil RSS pour ne manquer aucun article!
Did you like this post? Follow Parc-O-Rama on Facebook , Twitter and Google + or our RSS feed to not miss any post!