J'ai déjà dit tout le bien que je pense (et un tout petit peu de mal aussi) de Disney Dreams. Disneyland Paris a eu la généreuse idée de diffuser une courte vidéo sur la création et le développement du show nocturne à succès (un taut de satisfaction record de 93% d'après DLP), ce qui nous permet de faire un petit tour en coulisses! Chose rare chez Disney. Clou du spectacle, un aperçu détaillé du fameux effet de la 'seconde étoile'. Et le moins que l'on puisse dire, c'est que le dispositif est impressionnant!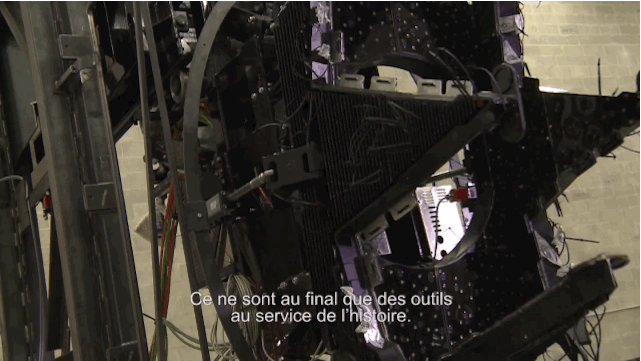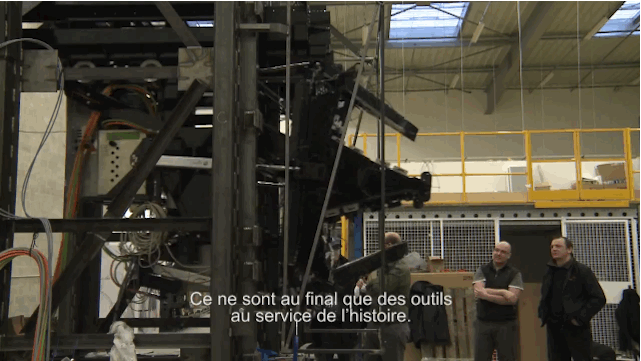 * * *
I already said so many good things (and a few bad things too) about Disney Dreams. Today, Disneyland Paris had the great idea to release a making of video of the hit show (93% of positive feedback from the audience according to DLP), which allows us to peek backstage! It's so rare at Disney. The master piece of this video os a detailed look at the famous 'second star' effect. And the least I can say is that's just huge!
___________________________________________________________
Suivez le Parc-O-Rama sur Facebook et Twitter ou via notre fil RSS .
Follow Parc-O-Rama on Facebook and Twitter or our RSS feed .